Power of Appeals Benefits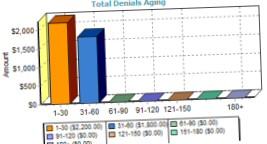 Reporting identifies denial causes having the greatest financial impact, accelerating cash flow.  Tracking and reporting monitors the appeal process, preventing oversights.  Prioritized claim status ensures the timely submission and follow-up of appeals.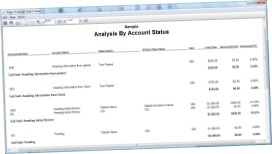 Put insurers on notice that denials, underpayments, and delayed payments will not be tolerated.  Professionally written appeal letters templates result in payers overturning more denials and responding more thoroughly to review requests.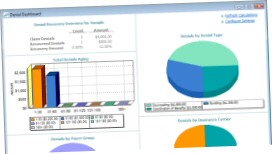 Analysis reports quantify avoidable denial causes and their financial impact.  Tracking ensures that appeals are handled in a timely efficient manner.  Management analysis identifies upstream problems that cause denials.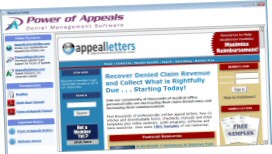 Reporting & Analysis identifies denial causes having the greatest financial impact, facilitating performance review and improvement in various departments.
Professionally Written Appeal Letter Templates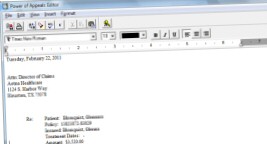 Power of Appeals is continuously updated from the AppealLettersOnline.com database of 1700+ professionally written appeal letters, ensuring you the most effective and update-to-date appeal tactics available.
Integration With Your Existing Software Systems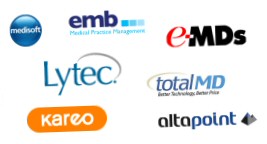 Power of Appeals works with any Practice Management and Hospital Billing System.  Integrate your patient claim data with Power of Appeals via several integration options including data retrieve from 835 Transaction files.